My name is Joanne Flinn.
I've always been an over achiever who loves taking on new challenges.  At the age of 24, I started my career and ran my  first $10million business before going on to lead PricewaterhouseCoopers Financial Service Consulting Practice in Thailand during the worst financial crisis to hit Asia keeping clients, team and the business alive when 96% failed.
After that challenge, I moved onto becoming a member of the IT Exco at DBS where we delivered billion dollar digital transformation programs. My career taught me to be a master of what it takes for large organisations to be magnificent. I started to share my thoughts even published 5 books. I won awards for my perspectives in two professions.
I spoke on stages in front of thousands of leaders all across Asia including speaking at the Asian Banker and twice at TEDx.
My fascination for building magnificent businesses allowed me to work with dozens of clients, where I earned the nickname 'the Business Growth Lady' because any company I work with is able to scale at pace.
But, there is a second layer to this story.
When I found myself, at the peak of my career with a problem I could not figure out. I'd lost the special spark as a leader and had to find it again.
I went back to school – Oxford and HÈC. (what else would an over achiever do?)
I studied those who seem to live magnificently in all aspects of their life. I realised although I'd spent nearly 20 years mastering the logical brain, I was missing a big part of the world.
Then I BURNT out again.
There was nothing left in me… but art wanting to show up like a small sprig of life as snow thaws in spring.
I felt inspired. I felt alive. I felt creative. This was the powerful tool I'd searched to reconnect to.
Now I'm on a mission to continue what I've always done to help the world see magnificence, explore art and creativity and make it a better place.
But the old Joanne couldn't be that. And this  was when Booth Aster, my artist identity was born.
As Booth Aster, the artist.
I ask myself the question 'what is the essence of the visionary, the world changing and magnificent?'
Through my art, I discovered it means seeing the world differently.
It means seeing:
Risk is a space for agility,
Doubt is a space for possibility,
Uncertainty is a space for imagination,
Fear is a space for meaning.
Importantly, failure the reason for persistence.
All of which are valuable in business and which I've learnt more deeply as an artist.
Simply put, magnificence is not overnight. Magnificence is multi-faceted. Magnificence is always possible.
I love creating the magnificent!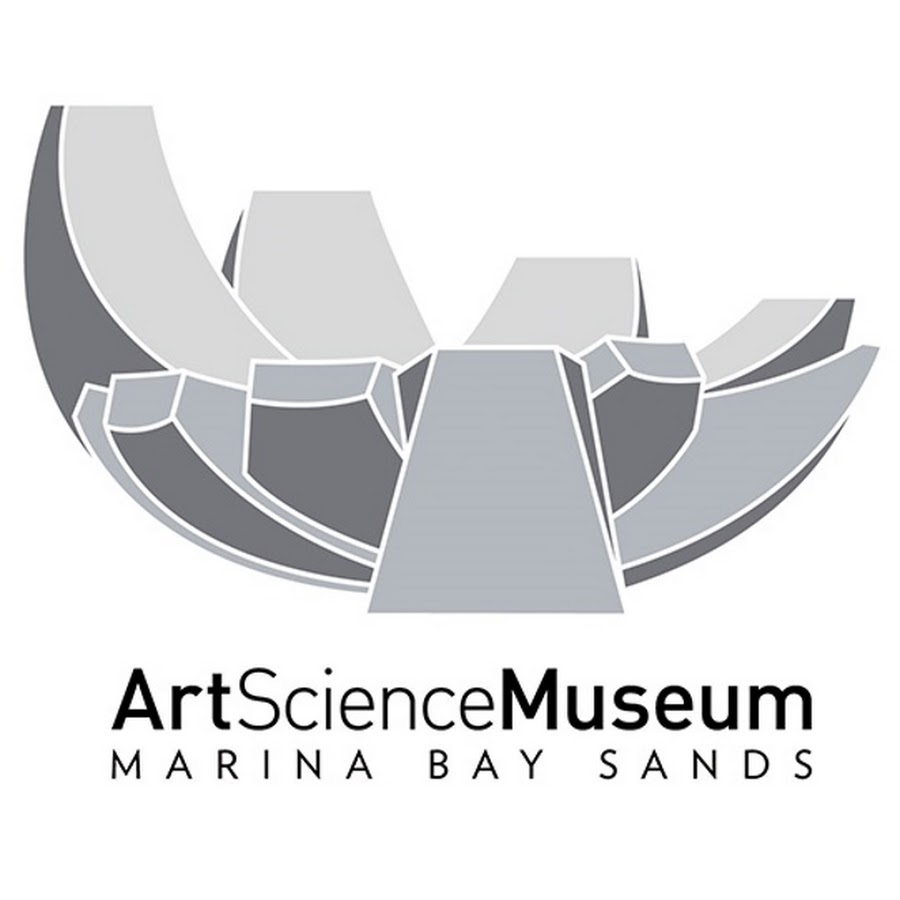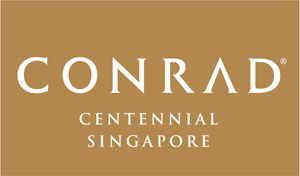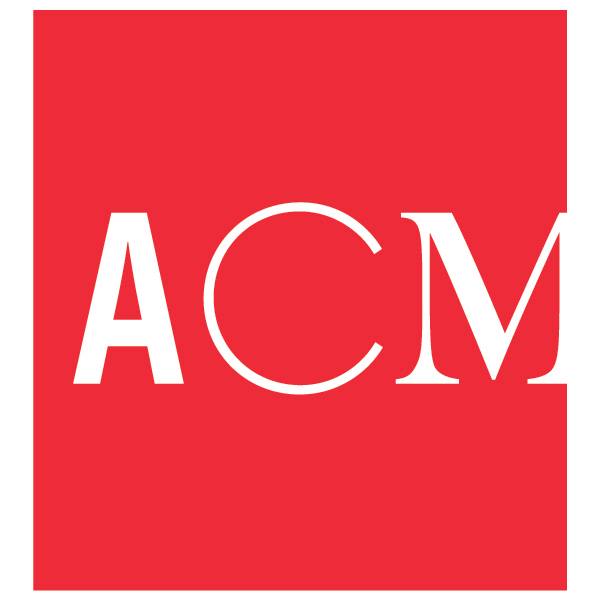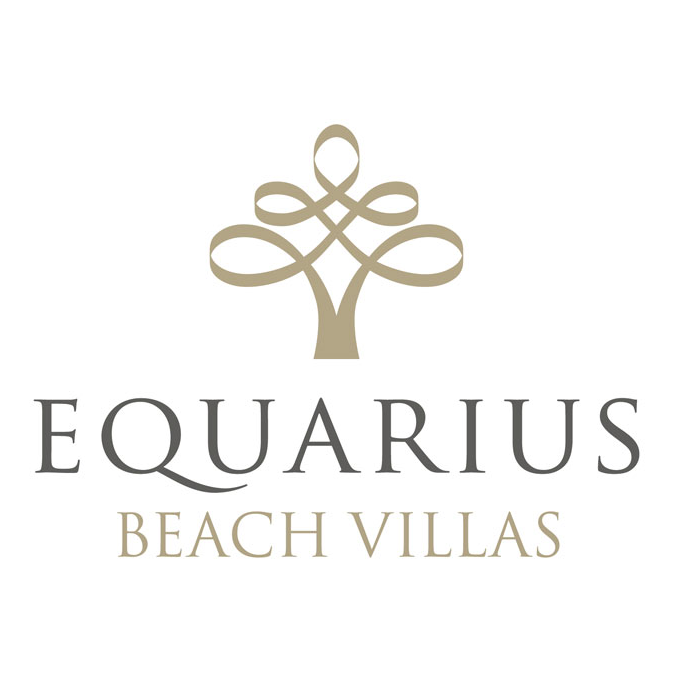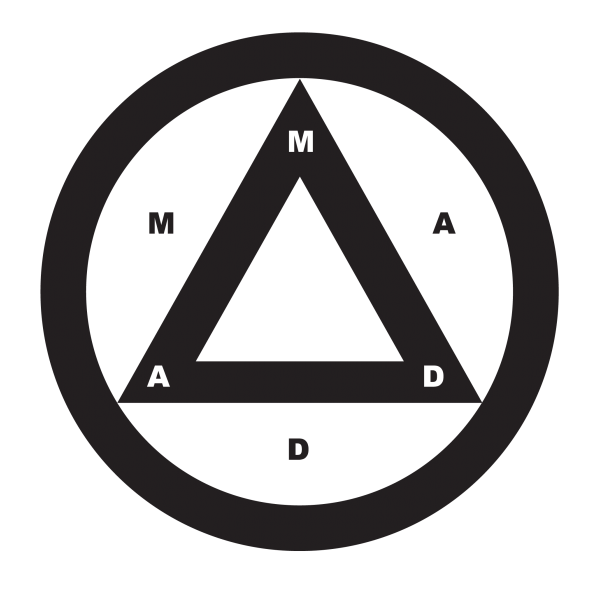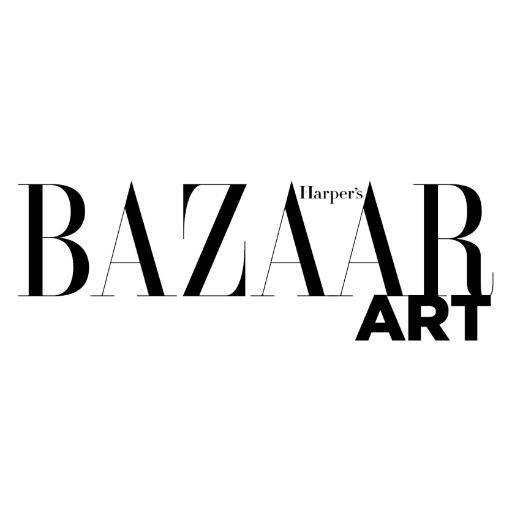 IT IS ABOUT MAGNIFICENCE
Magnificence can begin simply. This video is from my first solo exhibition in 2015.
Humble beginnings. True of all great visions.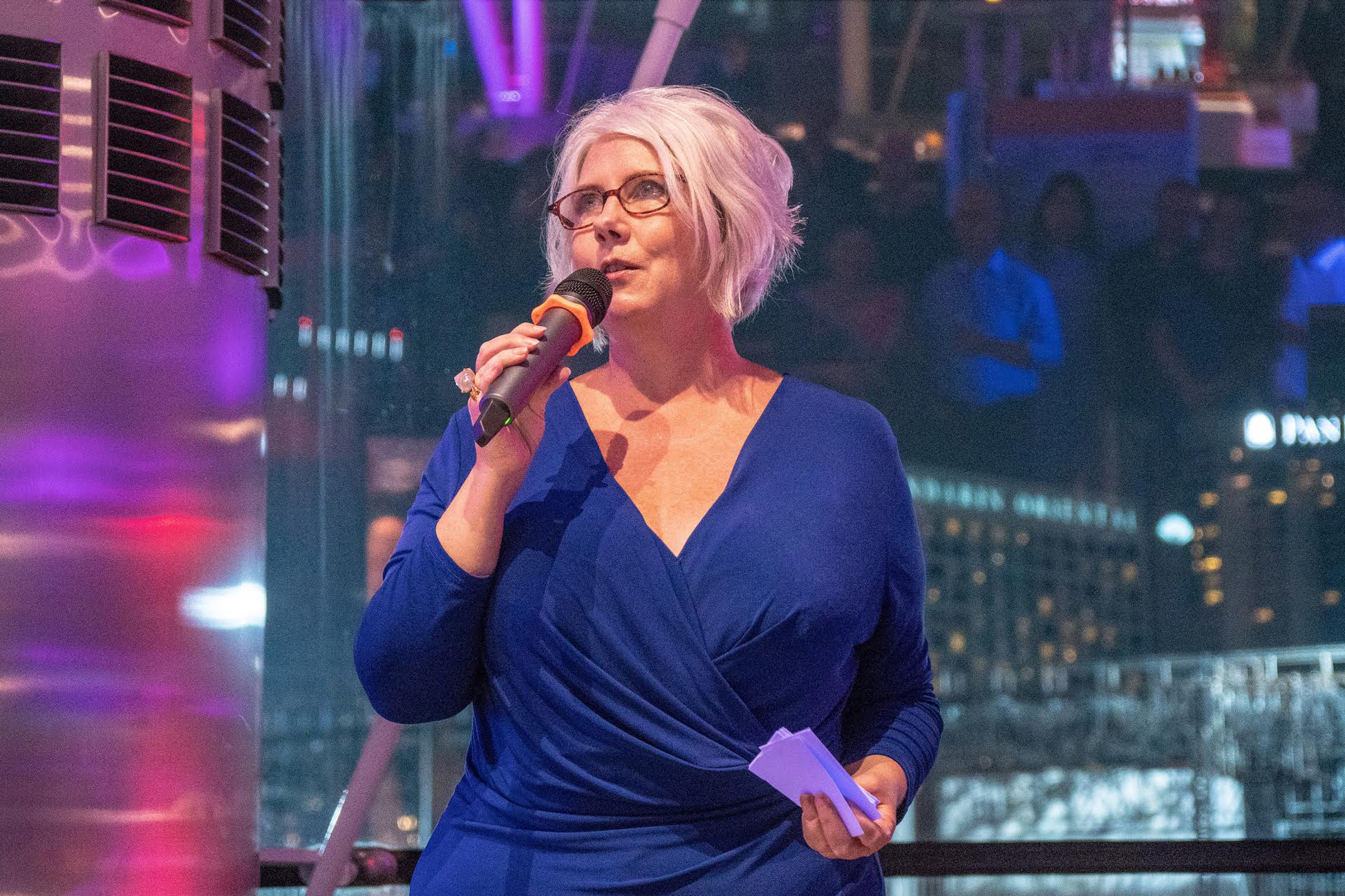 OFFICIAL ART BIO: THE FACTS
Booth Aster is the artist name of Joanne Flinn, the business growth lady @LINKEDIN. Her art has been in the ArtScience Museum, the Museum of Art and Design and the Asian Civilisations Museum.  She's exhibited in the USA, Spain, Germany, the UK, Italy, Greece, Singapore, Hong Kong, Indonesia and Australia. Her work 'Voluptuousness of the Soul' was shortlisted for Harper's Bazaar's Art Prize in 2018.

Why an artist name?
Writers have nome du plume, actors have stage names and visual artists historically had artist names reflecting what they are about.
In Japan, it's an established tradition. Hokusai changed his name thirty times.
Why the name Booth Aster?
Booth is a temporary space. Aster is an old Greek word for the stars, the home of the gods, the eternal and the magnificent.
It's time for magnificence
For more on Booth Aster's alter ego Joanne Flinn, continue reading
My alter ego, Joanne Flinn, the Business Growth Lady.
On the power of art and logic at TEDx
2017
Business growth meet unicorns
2019
Discover the Geek behind the artist
I learnt the expressive language of art as an adult.
I grew up speaking science. My father was a senior scientist at a global agricultural research institute. Thanks to this, I'd lived on 5 continents by the time I was 12.
Three things I take from those years:
1. Those scientists where given the challenge of solving world hunger in 3 generations. It took one. Check out the Green Revolution, IRRI and IITA. Committed people create the impossible.
2. 9 schools, 7 countries and 5 revolutions later my parents, 2 sisters and an African grey parrot were stability. Relationships, family and friends centered me in the turbulence of those years.
3. I recall the vibrancy of markets in Nigeria where our luxury dining was Lebanese. In Europe, I discovered my accent which was neither English or French. In Asia, I got a taste of the very different values systems of the East. Culture, values and people continue to fascinate me.
How these show up now
I've 5 degrees, I love science and technology. I've explored AI, 3D printing and blockchain. I discuss tensile strength and counter balances with engineers.
Statistics about me
Countries:  48 on personal and business travel. I'm currently based in Singapore.
Languages : English, Australian and American. Smatterings of others. I've the eye for art but not an ear for tones.
Author: several business books as Joanne Flinn on business growth, change and disruption. My most beloved: RICE which I illustrated for my mother. She had collected stories about rice from 16 countries in her travels 30 years earlier with my father. This is what made it to the ACM.
Degrees: Master of Science in Consulting and Coaching for Change, HÈC Paris. Post Graduate Diploma in Consulting and Coaching for Change, University of Oxford (Joint degree program with HÈC). Post Graduate Diploma in Finance and Investment, Securities Institute, Australia. Bachelors of Economics & Bachelor of Laws, University of Tasmania.
If you are reading this far, we've connected at some level. Reach out on LinkedIn where I'm Joanne Flinn, the Business Growth Lady or send me a message. I'd love to connect with you at the next level.
Hugs,